Discounted Spay/Neuter Requirements – 20% Off
Our affiliated veterinarians look forward to meeting you and your new puppy. You may schedule an appointment with one of our affiliated veterinary clinics or feel free to walk in. Please bring your Petland paperwork and a stool sample to your pet's first exam.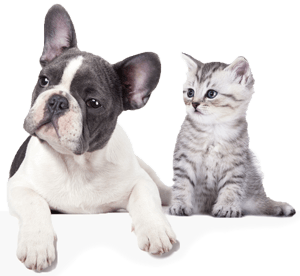 Your Responsibility:
All recommended vaccines
Pre-surgical Labwork
Surgical Pain Package (Pain Injection, Laser Therapy and Pain Meds to Go Home)
All of the above procedures must be performed at one of our approved veterinary clinics, for the spay/neuter certificate to be valid.
Surgery needs to be performed before the patient turns 7 months.